Hardscapes & Masonry Solutions
We're pioneers in developing solutions that help Manufactured Concrete Product (MCP) producers make attractive and durable hardscapes, architectural concrete masonry units, and other MCP products.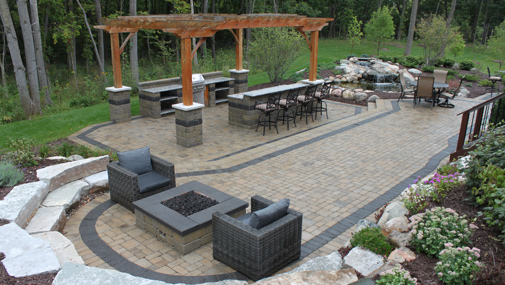 Admixture solutions for hardscapes and architectural block
Most hardscape producers battle efflorescence on a daily basis. Our OPTEC® line of admixtures control all types of efflorescence. At the same time, they also help improve colour intensity and physical properties. With OPTEC®, the end product is strong and durable and repels water. And, of course, all OPTEC® admixtures make concrete highly workable to lower production cycle times.
The complete range of solutions for high-volume producers of dry-cast concrete
Do you make architectural CMUs? Hardscape products? Whatever the case, we have a number of admixtures to help produce high-quality, durable concrete products. Our QUANTEC® line provides admixtures to improve machinability and plasticity. They also promote greater compaction for higher concrete density and compressive strength.
The Blue360

sm

Field Advantage: helping masonry producers boost productivity and quality
Our Blue360sm Field Advantage experts are at your service to solve production challenges. Whether you're concerned about a quality issue or need to expand your product lines to meet your customers' needs, we're here to help.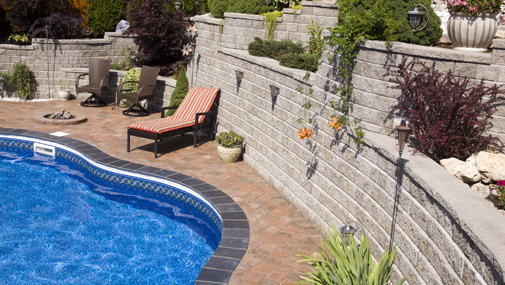 Our field technical services include:
On-site product trials and testing

Plant process improvements

Certification training for DRY-BLOCK® System producers

On-site and remote technical support and troubleshooting
Blue 360sm Field Advantage: Our team is your team.