Discover the Design Advantage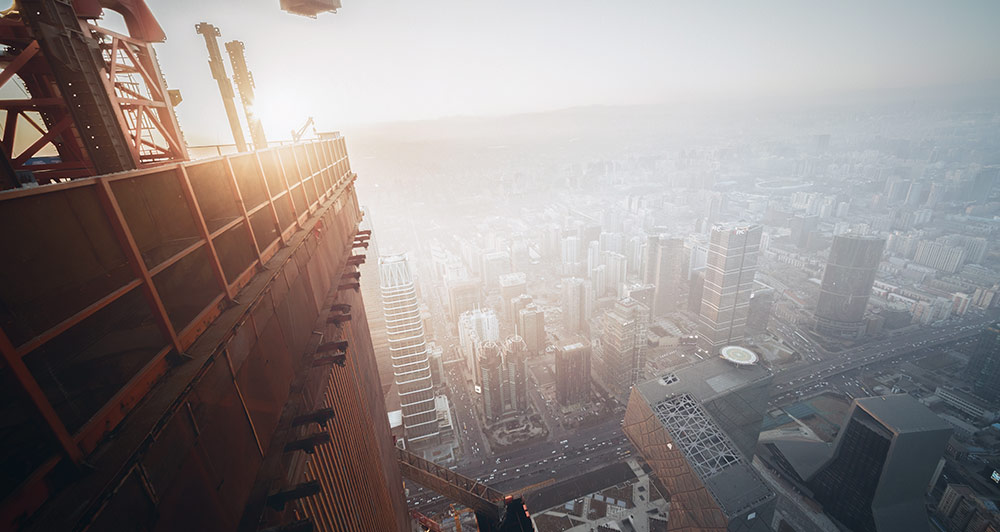 Stirling Lloyd is now GCP Applied Technologies (GCP). For you, this means a greater network of support for all stages of your project from BIM to build. That's our Design Advantage.
Collaborate with the experts in your field to guide the design process through product selection and specification. Our experts also offer first class training and technical support for every stage of your project.
It's our mission to:
Ensure that the products selected provide the highest level of durability and performance
Enable owners, engineers, architects and general contractors to save time and deliver structures with the highest quality
Streamline resources through all phases of the project
Offer full technical support and guidance from the design stage through to project completion
Specifications are key to your project's success. Our Design Advantage specialists have helped construct everything from commercial buildings and high-rises to some of the world's largest infrastructure projects.
Rely on us for help in choosing the materials and technologies you need to:
Complete your specification
Construct your project with confidence
Build high-quality and high-performance structures
Contact a representative today and let us ease the pressure of the design stage and beyond
Take a look inside a day in the life of a Design Advantage project manager.