Internships & Leadership Programmes
Explore your capabilities and interests. Network with professionals. All of this and more is possible through our internships and leadership programmes.
Internships
We offer internships in a number of functional areas, such as:
Marketing

Finance

Communications

Human resources

Information technology

Operations
As an intern at GCP Applied Technologies, you'll work directly with full-time professionals on projects and tasks with genuine importance. See our listing of open positions to learn about internship opportunities.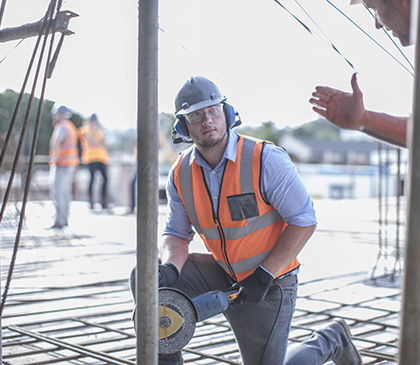 MBA Leadership Programme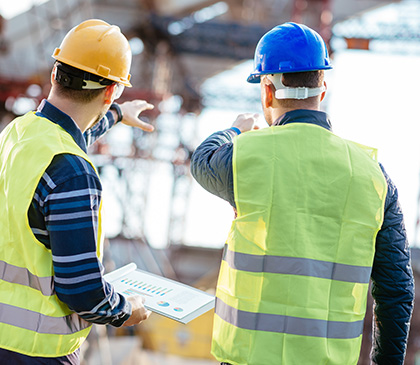 Are you seeking a career in marketing, manufacturing or finance? Our two-year MBA Leadership Programme aims to identify and groom future leaders at our company.
To qualify for this innovative programme, you must have two to four years of professional experience. We also require an MBA with a B.Sc. degree in one of the following:
Accounting

Finance

Physical science

Engineering (chemical, civil, mechanical or materials science)
As a participant, you'll rotate through assignments in different business units and functional areas. Along the way, you'll enjoy a broad range of experiences while building core leadership skills.
These are just a few examples of what projects may involve:
New product development (e.g. market analysis, stage-gate project management, product commercialisation)

Business acquisition and integration

Business model optimisation
Most positions are based in Cambridge, Massachusetts. You can expect to travel up to 20% of the time.  Each participant has a programme mentor, who offers a high level of guidance and assistance. See our listing of open positions to learn about MBA Leadership Programme openings.
Operations Leadership Programme
Our Operations Leadership Programme grooms high-potential engineers for leadership positions within our manufacturing organisation. It is a two-year, entry-level programme.
This programme features four six-month rotations. They provide exposure to a range of manufacturing experiences and strengthen leadership skills.
As a programme participant, you won't be on your own. We'll pair you with a senior-level mentor, who follows your progress and offers guidance and support. During the programme,  you'll:
Learn about the many aspects of our business

Receive leadership, finance and continuous leadership training

Build a professional network for sharing ideas and best practices in manufacturing excellence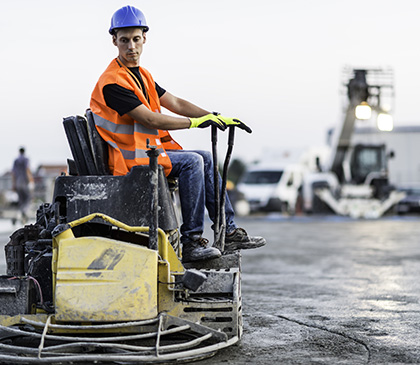 Qualifications
Our Operations Leadership Programme is designed for people who:
Desire meaningful work assignments as a sandwich course or summer intern

Show strong leadership and management potential

Have a B.Sc. in an engineering discipline, preferably chemical or mechanical

Have had success in the classroom (at least a 2:2 )

Are willing to relocate for assignments
See our listing of open positions to learn about Operations Leadership Programme openings.